+91 7488435045
Get Your Training Now From Us
+91 7488435045
Get More Details from courses
Which is the Best Place to get
IT Training in Patna?
Programming Classes is the best place for IT and placement training, offering a large number of trending software courses in Patna. We provide real-time live projects and hands-on practical sessions along with Python training, Big Data Hadoop training, Java training, Android training, AWS training, Salesforce training, Linux training, AngularJS training, Web Designing training, Web Development training, SEO training and lots of other professional hot training courses. The syllabus of all of these courses is designed by highly qualified professionals, to make the programs the best job oriented training programs.
We are happy to train, coach and serve you...
How does Programming Classes Assist Students
to Select the Best Software Training Course?
At Programming Classes, Each student's need is carefully understood and analyzed by our counselors. They are advised for the simplest IT training which will pave their thanks to step into Corporate and Top MNCs. This is one of the reasons why Training in Patna is known as No.1 IT training and placement institute in Patna.
Students' Expectation = Our Customer Service
Once the need is understood, our career counselors are very conscious and keen in providing suggestions based on student's requirements and demands. Their advice helps and inspires the students to proceed according to their passion. If the scholars have some specific technical requirements, doubts or need any project support, we connect them on to the experts, in-person or over involve clarification. For freshers and newbies, we exclusively offer "Masters Programs" and "Combo Courses" to show them to multiple technologies simultaneously and increase confidence. The range of our training course program varies from 1 month to 4 months, according to the student's convenience. Fast-track classes are also available in a 4 day to 10 day period based on the student's urgency. This is how we assist our students with the best career guidance and training courses in Patna.
More than 100 Trending Courses. Check our List of IT Courses here.
All Courses
Highly Proficient Special Master Course Package Programs.
Master Courses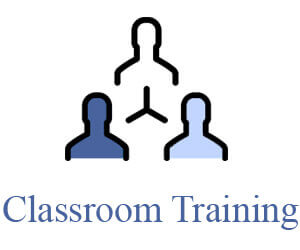 Training in Programming Classes Supports with Learning Software,
Placement Training and Job Support
Whatever your goals are, whether you want to be Cross-Skilled or Up-Skilled in a new technology, switch from a non-IT to IT field, career change dream, fresher getting into IT field, career progression, professional development, we are the best IT Training Institute offering complete support and 100% placement assistance. You'll gain project support, resume preparation support, interview preparation support and mock interviews, communication skills, interpersonal skills, personal grooming, and personality development training. We also offer internship programs for selected students. At the end of the training course, you will get the confidence of having worked for one year in an industry. That's the reason for why we are the best IT training institute in Patna of students' choice. We are not just any software training institute in Patna; we care for the students in all possible ways, until their goals are achieved.
Reap the benefits and become whatever you dreamt of...
When is the Last Time You Have Invested
in Your Career Development?
Programming Classes is the only IT training institute in Patna offering the best training programs with customized training course content at an affordable and reasonable course fees. Your payment modes can be either via card payments, cash payments or online payments. If we feel that a student isn't confident about his/her training course, we allow him/her to take a seat during a trial session (1 live class) before joining the course for the clear understanding on our trainer's quality and teaching methods. This 30 to 45 minutes trial session is free for all the scholars . We mainly arrange for this trainer student interaction to spice up the student's confidence level. Make your money's worth, by investing in your career development without any fear or hesitation, if you have a genuine interest in learning and exploring something new.
Wake up! Invest for yourself and get the best out of it!!
Enroll in Programming Classes
to Enjoy Additional Benefits
Free Parking Facilities
Don't worry about your vehicles whether it is two wheeler. Free parking facilities are available where your vehicles will remain safe and secure.
Affordable Course Fees
Programming Classes is the only institute offering high-quality professional training programs at a very nominal and reasonable course fees.
Hands-on live Projects
Our way of training and efforts make the students capable of working on live projects in the technology that they are interested in.
Interview Preparation
Enrolling for any specific technology, also covers mock interviews and preparation sessions according to what the companies expect from the candidates.
Resume Building Support
Along with the training, our trainers help you in resume building which will be highly rated and will be covering all your strengths and technical skills.
Flexible Class Timings
Even though our trainers are working, we provide flexible class timings based on the student's availability and convenience.
Which Training Course
Do I Need to Select As Freshers ?
Training in Patna for Freshers and Beginners:
Initally, Fresher can choose C-language for develope their programming logic.
C is a computer programming language. That means that you can use C to create lists of instructions for a computer to follow. C is one of thousands of programming languages currently in use. C has been around for several decades and has won widespread acceptance because it gives programmers maximum control and efficiency. C is an easy language to learn.
After that , You can learn C++ and Data Stracture and then you can learn any of the Programming language
After learning C-language, you will move to learn Data Stracture and C++ . You will learn advance use of C-language like searching or sorting techniques . C++ is a statically typed, compiled, general-purpose, case-sensitive, free-form programming language that supports procedural, object-oriented, and generic programming. C++ is regarded as a middle-level language, as it comprises a combination of both high-level and low-level language features.
Programming Classes for Working IT Professionals:
If you are a working IT professional, you should choose a technology which is related to your current technology, to use your previous experience. That will help you to get better jobs and placements in patna. You can also choose different technologies if you need a complete career change.
Learn web development using Php or Python with thier framework to develop advance application.
Learn Core and Advance Java to develope the Application .
Learn Oracle SQL (or) MySQL (or) SQL Server DB if you want to become a Database Developer.
Learn Php, .Net ,Python if you you are intrested to become web Developer..
Learn Advance Excel + VBA if you are already familiar with Excel functions.
Learn HTML CSS Bootstrap Javascript jquery for web Designer.
Programming Classes for Non-IT Professionals, People with Career Gaps and Breaks:
If you are from non-IT background, you should choose a technology which can help to find a better start easily. You should do more hands-on practices and real-time projects to improve your confidence level.
Learn UI Development (or) Digital Marketing if you have more than 5+ years of non-IT experience or Career Gaps or Breaks.
Programming Classes for School Students and Junior College Students:
If you are a school student or junior college student, you should choose a technology where you stimulate and explore your potentials and skills.
Learn C C++ Programming (or) Core Java (or) Python to gain knowledge about how a programming language works with logic.
Learn HTML, CSS, JavaScript to start Web Designing and Development
Programming Classes for Engineering College Students:
If you are an engineering student, you should choose a technology which is trending in the market. This advice will be apt and beneficial if you are a CS or IT student.
Learn C C++ Programming (or) Python (or) Core Java if you want to become a programmer or developer.
Learn Java + Python if you want to be a software test engineer.
Learn Oracle SQL (or) MySQL (or) SQL Server DB if you want to become a Database Developer.
Learn HTML, CSS, JavaScript if you are a newbie to Web Designing
Learn Php, .Net ,Python if you you are intrested to become web Developer.
What is Your Preferred
Mode and Style of Learning?
Top and Trending Software Training Courses
of the Year 2020.
Happy Student
Says
Best place to learn any programming languages. And teaching style of Mukesh sir is excellent. Me and my friends all of us have developed programming skills from this institure and currently placed in big product based company like Amazon,Samsung R&D, Nokia etc. Thank you so much Mukesh Sir.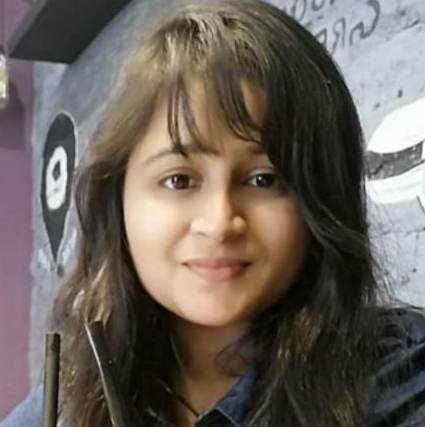 Best Place to learn. Hope for beginners. One of best programming coaching i patna, I also learned c, c++, java, os, Visual Basic, Php here. The concept and ideas are very smart and innovative.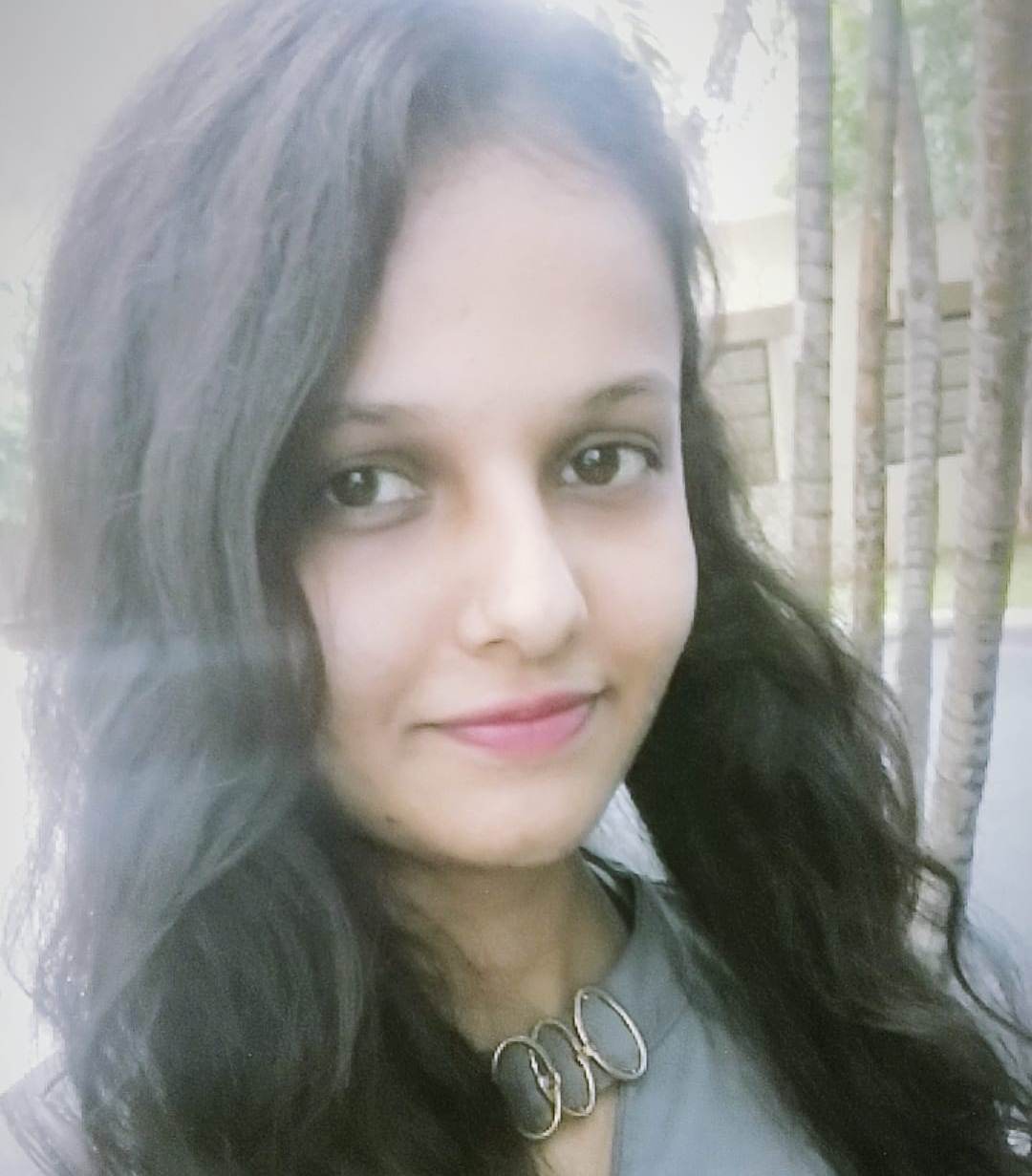 It depends upon the factors while searching for a good coding institute . If you want to get depth knowledge about problem solving and logical thinking and Data structure then you must join here. "Mukesh Sir" and his faculty team are very well experienced. They will help you to build your basic programming approach with C, C++, java, Python and many more.
Best Programming classes in patna.Mukesh Sir and his team are very well experienced and explains every concept very clear. I have learned C, C++, Java, Data Structure, Web Development here. Most recommended if you want to enhance your knowledge through basics. then join here and I 100% assure you. You will never regrate about it .Even top NIT, IIT, VIT proffessors will not teach like Mukesh Sir.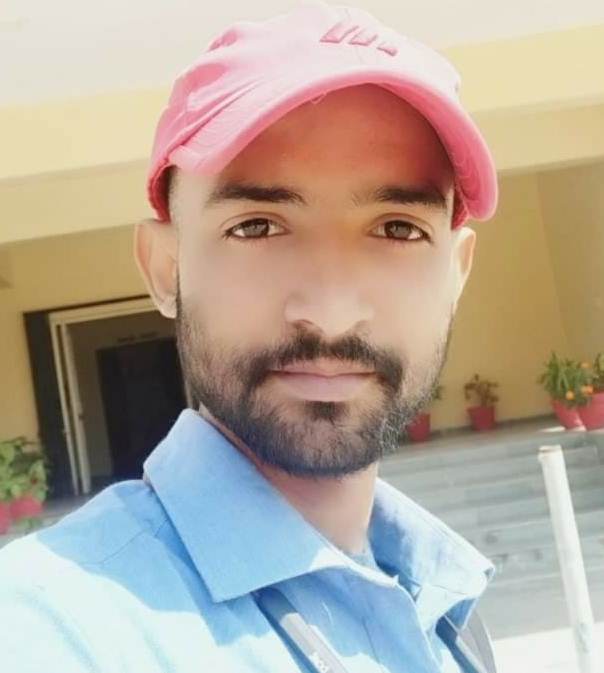 I have learnt C, C++, Data Stracture, Web Development from programming Classes. And according to my learning experience i can say this is the best coaching in patna to learn programming languages. I would highly recommend programming classes to everyone who are willing to learn programming . Here every topic will be explained with best appoarch and with lot of examples. Tasks will be given on regular basis and from those tasks(questions) we can improve our thinking ability of how to approach the questions.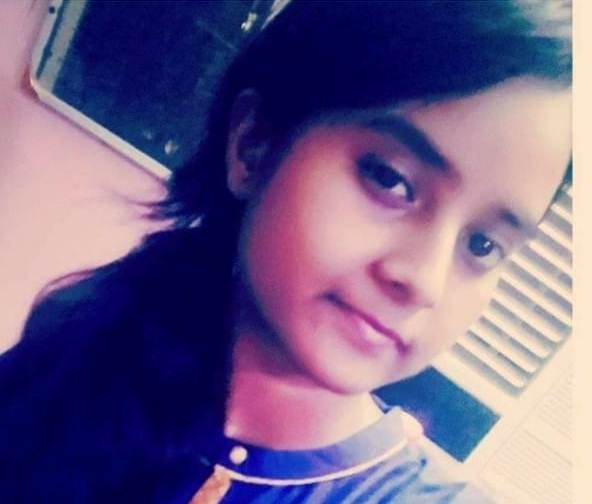 Here you will learn beyound your expectations. Best place to study programming language. I would not say you must study here . I would recommended you to attend demo classes and then you will get to know the difference.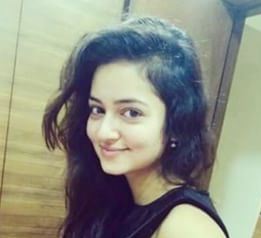 Programming classes is the best ever coaching center to shape our career in future at the peak of mountains.So I am greatful to Saurav sir who taught us the python language which help me meanwhile in the project, buildup in data science field and further in the internship.His way of teaching is so enthuaistic that his thoughts directly goes through the head of students in a clear manner.Atlast thanku sir for motivating us.

It is the best class for learning any programming language according to me. I got all my concepts and basics clear. I recommend to all to join it. Your experience at here will be very engrossing and unforgettable.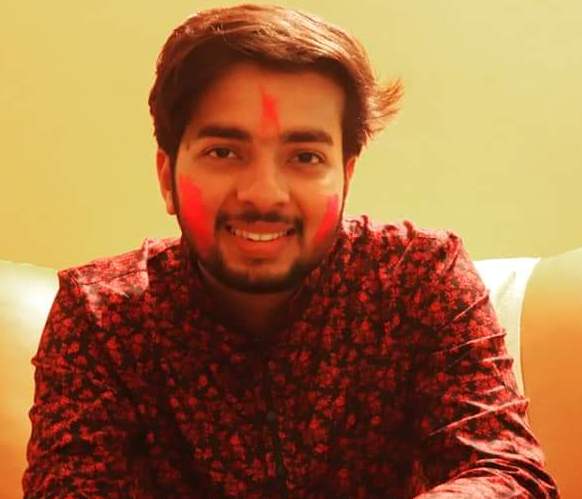 I am a student of BIT Mesra . I had no background in programming. About a month before starting of the 1st sem , I began studying here . Mukesh sir taught me the basics of programming and C language basics for just 15 days. And then what..I started enjoying programming. I did not face any problem in college regarding "C " neither I lost my interest in it . So guys dont think much.